Sarah Ayre - Integrative Psychotherapist & Psychotherapeutic Counsellor
I offer Individuals and Couples a safe and secure place where grounding and 
continuity are the platform for which you can build the life you want.
Welcome to my website
Hi, my name is Sarah Ayre and I am an Integrative Psychotherapist & Psychotherapeutic Counsellor.
I offer work to clients both on an individual basis and to couples enabling me to work with clients of varying backgrounds and issues, providing them with a safe, confidential and supportive environment to work through those issues. 
I practice a Relationally Centred form of Psychotherapy and based in Darlington, County Durham. I also offer Psychotherapy online for those in remote locations and not able to attend in person, or where unable to attend due to Covid-19 related control measures.
I am registered with the UKCP.
If you feel you would like to discuss things further, or make an appointment, please contact me at your convenience by telephone, email or by using the enquiry form on the contact page.
I believe in two fundamental necessities:-
The relationship between therapist and client should be understanding and trustworthy. If you are not comfortable with a particular therapist or modality, you should find another one which does work for you.
A willingness to change, consider how prepared you are to explore your rules and beliefs, in order to increase self-awareness.
It is important to remember that counselling and psychotherapy do not guarantee a change. They offer an opportunity where change is possible.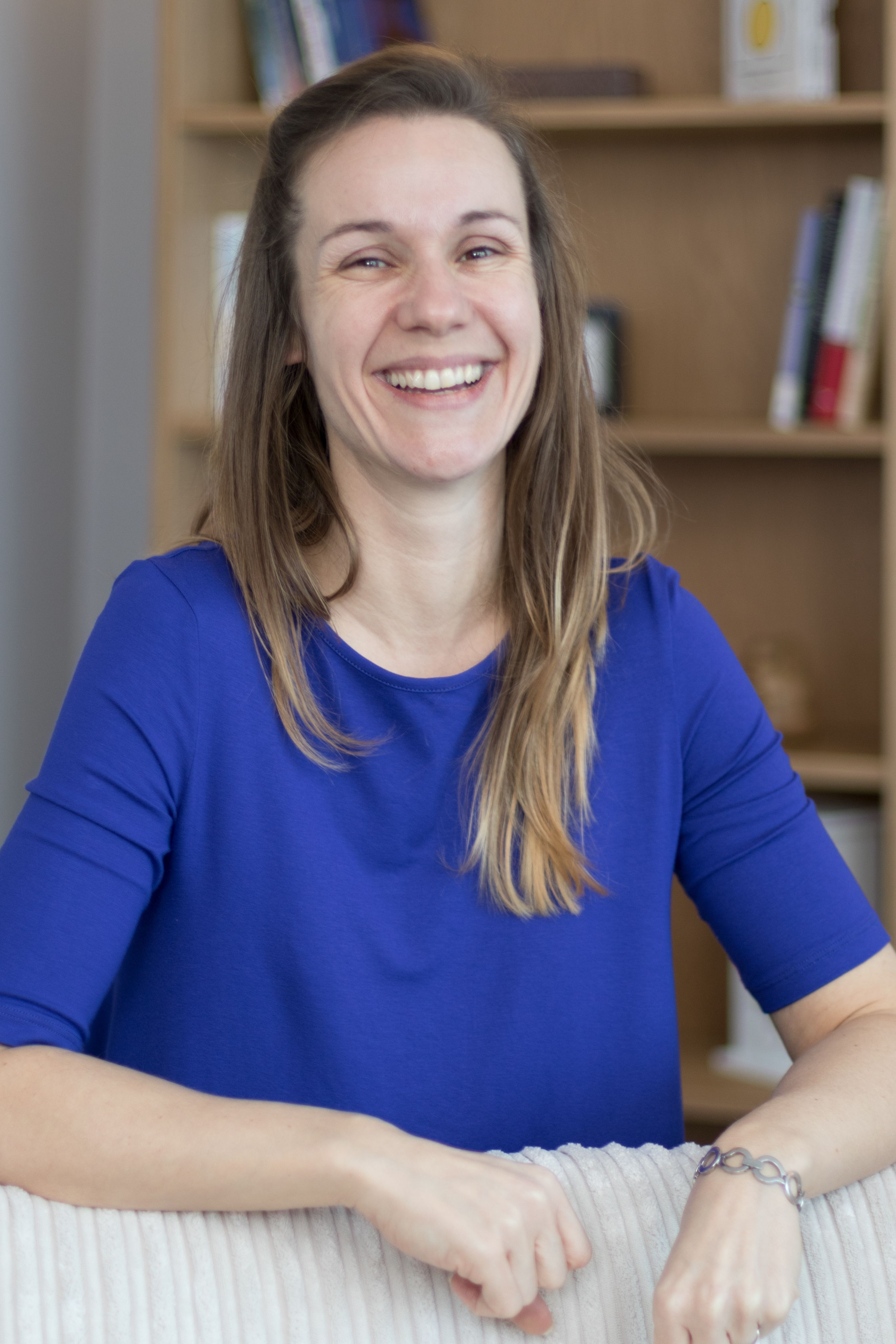 Covid-19 update
During the current Coronavirus pandemic I am able to maintain support for my clients in a safe and secure environment.
For clients who wish face to face contact this is both permitted and possible subject to agreement.
Sanitisation station is provided for my clients.  Social distancing is practised and the wearing of face coverings is optional.
Data Protection:
I take data protection and confidentiality seriously. If you contact me by email, I will hold onto your data only while processing your communication. I will not copy, share or use your personal information without your consent.
Please view my Privacy Notice (click here)
"Its been a long journey and I couldn't have had the support from anyone else than you."
"My family were always there but I needed an extra special person."
"Your love brought me through the tunnel, I feel so much better about myself."