My Room
My therapy room provides an ideal setting where I am able to provide you with a safe, confidential and supportive environment.
Conveniently located close to Darlington town centre, with good connecting links to public transport services (as well as car parking located at the rear of my office).
Toilet facilities and refreshments are also available.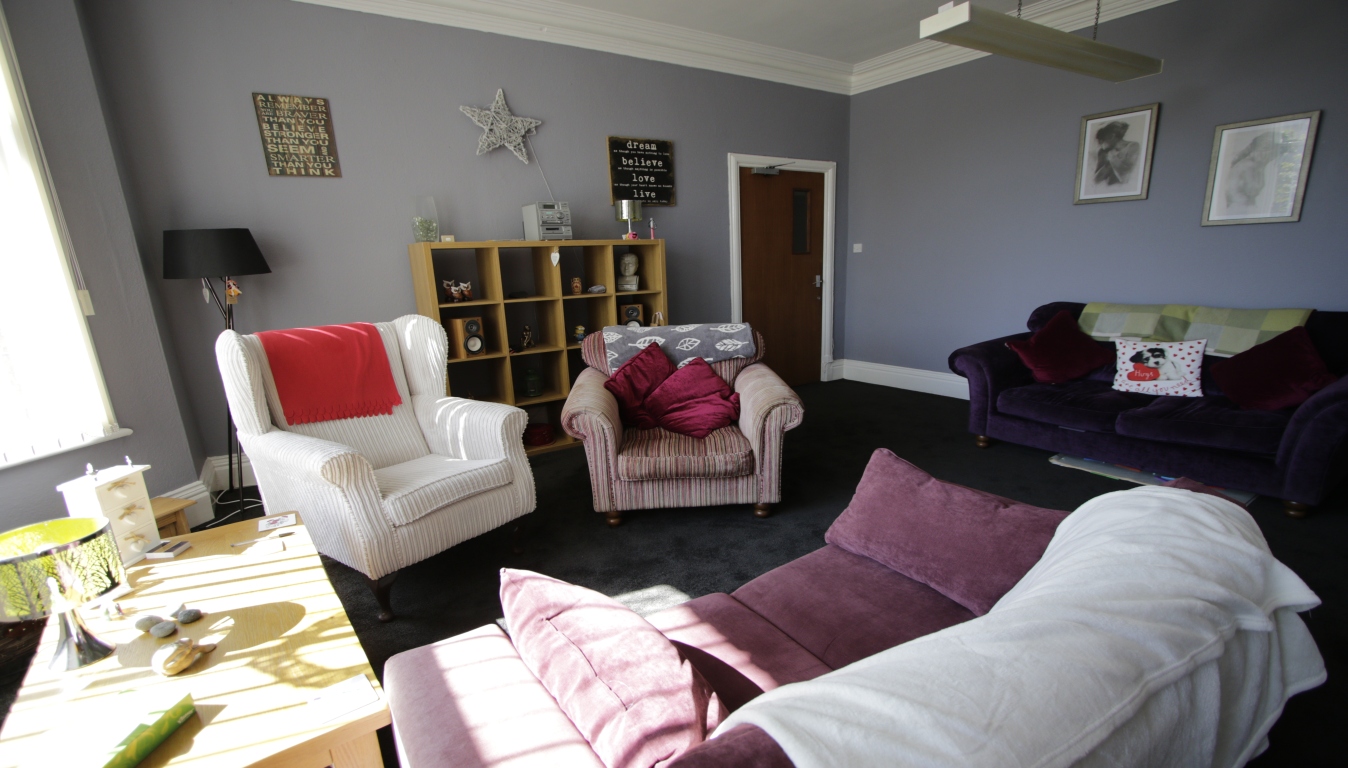 Covid-19 update
During the current Coronavirus pandemic I am able to maintain support for my clients in a safe and secure environment.
For clients who wish face to face contact this is both permitted and possible subject to agreement.
Sanitisation station is provided for my clients.  Social distancing is practised and the wearing of face coverings is optional.